Here you can find all the necessary informations to get in touch with me!
You can reach me over...
mobile phone:
+43 699 123 01222
email:
bernd@scherenschnittist.net

a visit in my studio:
Kaiser Josef-Strasse 27
3002 Purkersdorf
Austria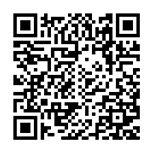 Imprint
Responsible for the content of this website:
Bernd Weidenauer, bernd@scherenschnittist.net
VAT: ATU 61375648
Videos and Photos: Samuel Kreuz
Web design: Digamma Designagentur
It is forbidden to use any of the content (text or pictures) without my written permission.
Don't steal artwork, please!
Newsletter